Alarabiya TV sacks anti-Saudi presenter: report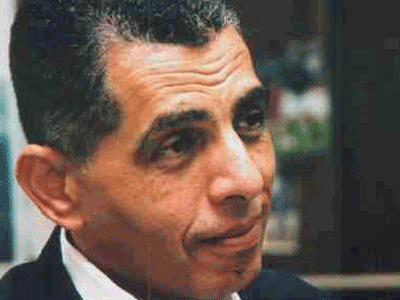 The Saudi-owned Alarabiya satellite news TV channel has sacked a well-know broadcaster for trying to criticise the Gulf kingdom's policy, a Saudinewspaper reported on Sunday.
Hafez Al Mirazi, who had worked in the rival Aljazeera TV news channel, threatened to resign unless Alarabiya allows him to speak about Saudi Arabia during his coverage of Egypt's protests, the online Arabic language daily 'Alnas' said.
Mirazi was on air talking to Egyptian media figures and wanted to speak about Saudi Arabia but Alarabiya management refused.
"Alarabiya sacked Mirazi after he threatened to resign and quit his live programme unless he is allowed to criticise Saudi policy."
Alnas said Mirazi had been Aljazeera's correspondent in Washington before moving to Alarabiya, where he presented the "Cairo Studio" programme from the Egyptian capital.
Follow Emirates 24|7 on Google News.