Alleged Saudi maid abuser acquitted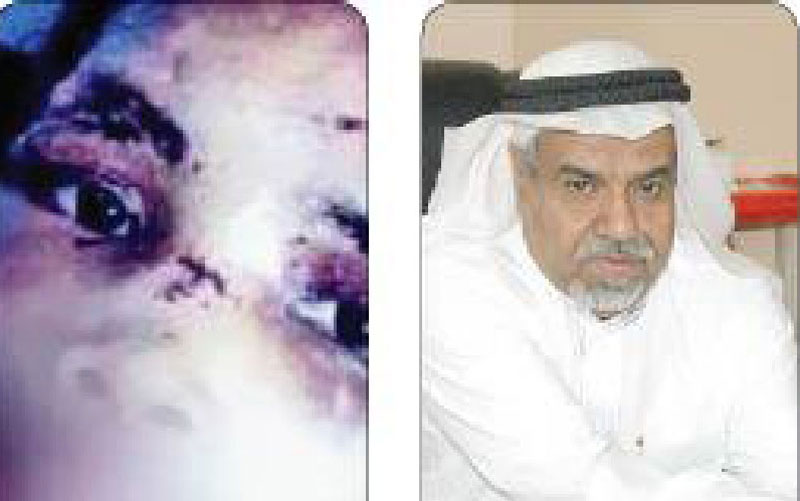 A Saudi appeal court on Saturday acquitted a local woman who was sentenced in January to three years in prison for severely torturing her Indonesian housemaid, a newspaper in the Gulf Kingdom reported.
The judge at the appeal court in the western town of Madina said there was no evidence the 53-year-old woman tortured her maid while her lawyer said he would seek damages for his client, Sabq Arabic language daily said.
"The lawyer for the maid failed to produce concrete evidence during the trial, prompting the judge to acquit the defendant," the paper said after the trial that was attended by Indonesian diplomats.
In January, a court in Madina sentenced the woman to three years in prison for stabbing, beating and burning her 23-year-old Indonesian maid.
The Saudi woman was arrested after allegedly beating Sumiati Binti Salan Mustapa so severely as to break bones and cause internal bleeding, putting a hot iron to her head and stabbing and slashing her with scissors.
Sumiati's case shocked and outraged human rights groups and labour activists as another example of the paucity of protection for millions of mostly Asian domestic workers, especially in Saudi Arabia and the Gulf states.
Follow Emirates 24|7 on Google News.