Asian held in Kuwait for selling drugs to cop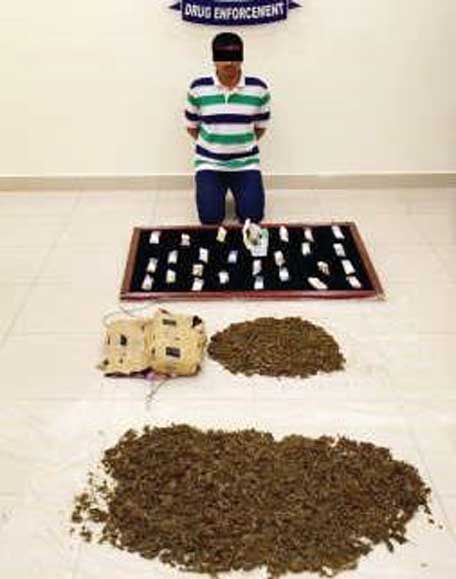 Kuwaiti police arrested a Bangladeshi after he sold drugs to a police undercover and security sources said he could be executed.

The unnamed dealer met the presumed buyer at a secret place in Kuwait city and sold him around 500 gm of marijuana for KD2,000 (Dh25,000), Alanba daily said.

After the undercover paid him, a police force swooped on the place and arrested the man. They also found nearly three kg of marijuana at his apartment.

"Security sources said he confessed to smuggling drugs for trading…if he is convicted, he could be sentenced to death," it said.
Follow Emirates 24|7 on Google News.