Bank manager killed in shootout in Saudi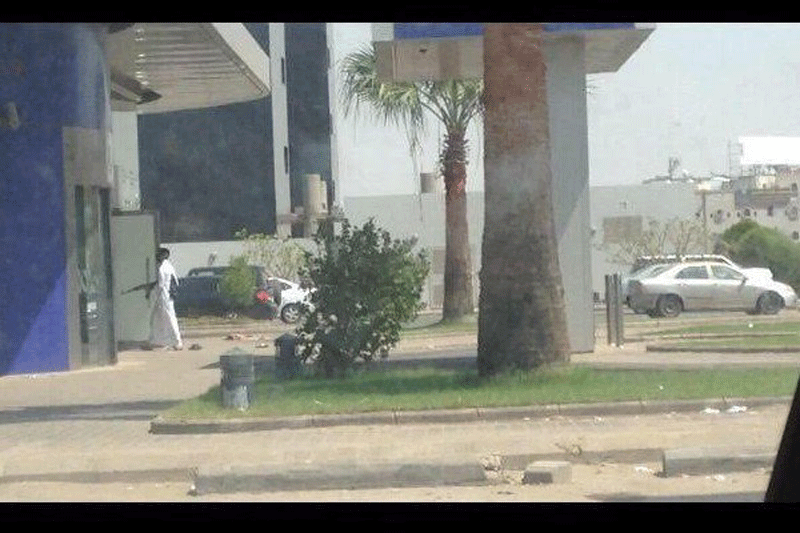 A bank manager and another man were killed and six others wounded after an armed man stormed a bank in Saudi Arabia, police said on Tuesday.

Police stormed the branch of Al Rajhi Bank in the southern Jazan province after the armed man threatened to kill hostages.

Newspapers said police later captured the armed man while the branch manager and another man were killed in a shootout.
Sabq daily published a brief film showing police arresting the armed man.
Six others were wounded in the incident, according to the papers which did not make clear if it was a robbery.
Follow Emirates 24|7 on Google News.