Car glass smashed by stone falling from sky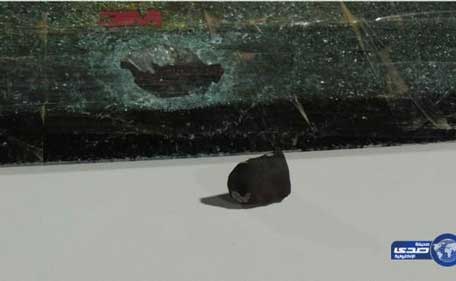 A Saudi man who parked his car in an isolated open area got a shock when the back glass was smashed by a stone falling from sky at night.
Garad Al Shari said he felt the small grayish stone and found that it was very cold although the temperature in that area in the Southern province of Asir at that time was as high as 47 degrees.
"I was with my friend at his rest house at night in a remote open area when I heard the bang on my car...I rushed out and found that the back glass of my car was smashed by a little stone," he told the Saudi Arabic language daily Sada.
"My friend, who is a teacher, told me it might be a meteor...I decided to show it to the competent authorities to indentify the object and find out where it came from."
Follow Emirates 24|7 on Google News.