Child bride, 10, hid outside court for divorce from old hubby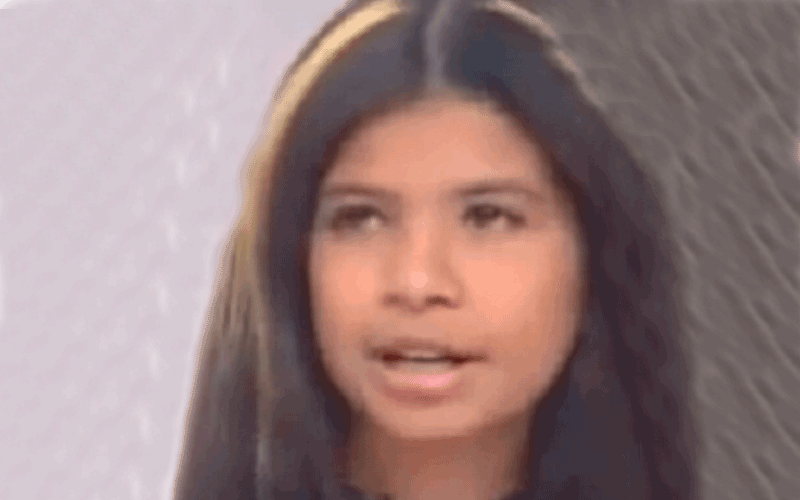 A 10-year old Yemeni child identified as Nejood Ali claims her family forced her to marry a 30-year old man.
The girl who appeared in the Lebanese TV channel LBC confirmed that she got married ten months ago when she was nine.
She said: "My father forced her to marry a person."
She said she did not see her husband until the wedding day and that she was scared.
She said she tried to escape from her husband on the wedding night, but her husband's family beat her and they forced her to do house work.
Nejood says that one of her aunts helped her to go to a court to ask for a divorce.
She confirmed that a taxi driver helped her and took her to court.
When she arrived at court she was scared and waited till the court closed, when the judge, on his way home, found her waiting in front of his door.
She said she told the judge her story and he sympathised with her case.
The judge took her home and looked after her with his wife. She stayed in his house for three days where he later took her to court and issued the divorce judgment.
Follow Emirates 24|7 on Google News.