Convicted killer given chance to live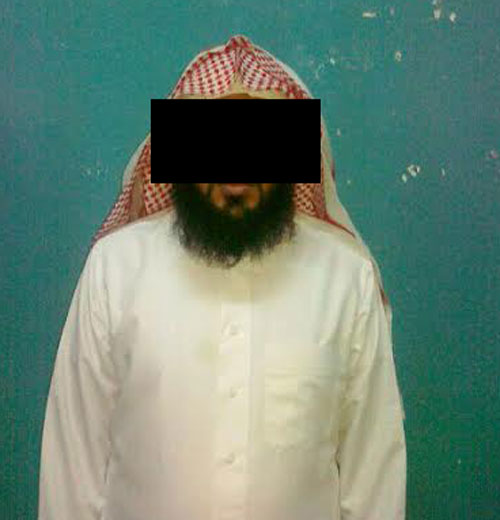 A Saudi prisoner who was to be beheaded on Thursday was given a chance to live when the court decided to postpone the execution for a few months to allow his relatives to pay diya (blood money) to the victim's family.
Maeesh bin Habib Al Gahdali was to be executed in the Red Sea port of Jeddah on Thursday after he was sentenced to death by a criminal court for murder.
"The execution was postponed for a period of between six months and one year to allow his relatives to pay SR10 million (Dh10 million) diya to the victim's family," the Saudi Arabic language daily 'Sabq' said.
It said his relatives had managed to raise SR1 million and that they would resort to public donations to obtain the remaining sum.
"Gahdali's relatives appealed for the public to save his life as his four sons are waiting for him to come home," it said.



Follow Emirates 24|7 on Google News.