Couple held in Saudi for making explosives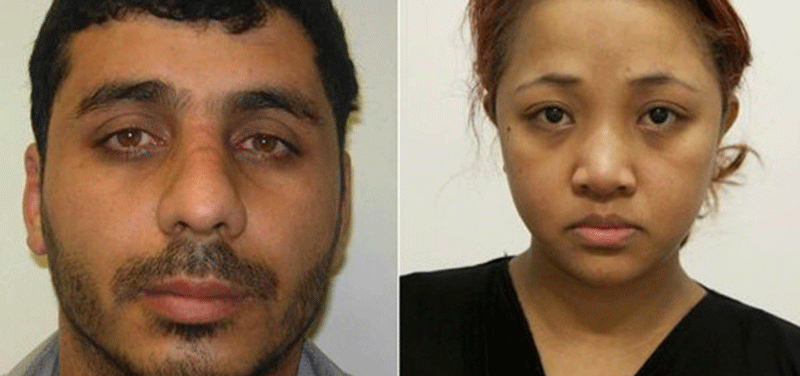 Saudi Arabian authorities announced on Saturday the arrest of a Syrian man and a Filipino woman for making explosives in a residential area of the capital Riyadh.

A spokesman for the Interior Ministry said the Syrian named Mohammed Al Barazi set up an integrated laboratory in his home in Al Fayhaa area of Riyadh and prepared explosives and explosive belts for terrorist operations in the Kingdom.

The spokesman added that the suspect was arrested in an ambush by security forces and specialised teams defused the explosive materials. He also said that his partner, the Filipino woman, was making an explosive belt in his absence.

A statement carried by the Saudi Press Agency says security forces found suicide vests and 10 barrels of chemicals and three machine guns in the house.

The spokesman added that the suspect had another home where he used to house wanted people.

When a Saudi TV anchor asked the spokesman whether the suspect belonged to the Daesh organisation, he replied that he did not yet have evidence about the existence of a direct link with the organisation.

The Saudi authorities announced on July 18 the dismantling of a terror network and arrest of 431 members, the majority of whom are Saudis.

Since May, the organisation had carried out four suicide attacks in the Kingdom.

Follow Emirates 24|7 on Google News.