Drunk man mistakes maid for wife in beating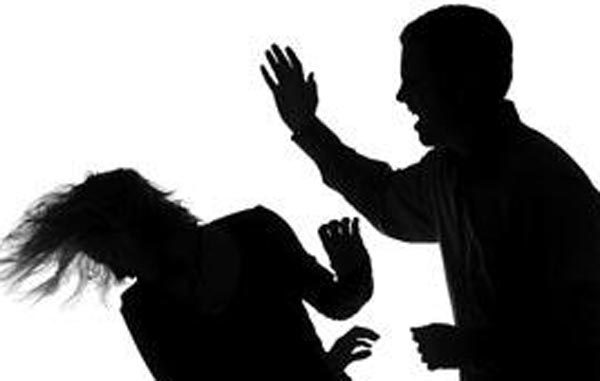 A Kuwaiti who had enough of his wife returned home drunk late night, took off his black head gear fastener and began lashing the sleeping woman with full force. When the beating was over, the victim was not his wife, but the housemaid.
The unidentified man was so drunk that he still could not recognize the housemaid as he began yelling at her after the smacking, telling her that she was not a good wife, Alanba newspaper reported on Tuesday.
The maid was taken to hospital with severe injuries on the face and body but she told police she was not filing a complaint against him on the grounds he is "nice."
Alanba said the man lied to the police when he said he hit the housemaid because she did not open the door for him when he returned home. But his wife told them the truth and asked to drop the case against him.
"My husband returned home that night very drunk, woke the housemaid up and started to rebuke her without any reason…he was addressing her thinking she was me…he told her she is not a good wife and that his life has been ruined since he married her," the paper quoted the wife as saying.
"He then began beating her up…I and my 16-year-old son rushed and stopped him…when he later began to sober up, he insisted on taking her to hospital."
Follow Emirates 24|7 on Google News.