Four illiterate Saudi women memorise Quran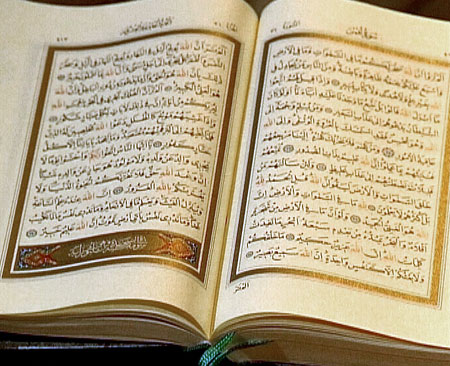 Four illiterate Saudi women aged between 46 and 74 years were honoured this week for memorizing the Quran after spending more than six years at a specialised centre.

The women had spent several hours daily listening to female teachers reading verses from the Quran before succeeding in memorising "every word in the Holy Book," the Saudi Arabic language daily Sabq said.

"They spent around 6.5 years at the centre. They have memorized all the holy Quran ," it said, quoting the centre's director Sheikh Ibrahim Al Barakati.

It said the women from the western town of Laith are aged 46, 52, 55 and 74 years and that they have never been to school.

The Quran with over 600 pages, has 114 chapters, known as Sura, comprising more than 6,000 verses.
Follow Emirates 24|7 on Google News.