Hubby's Facebook date leads to wife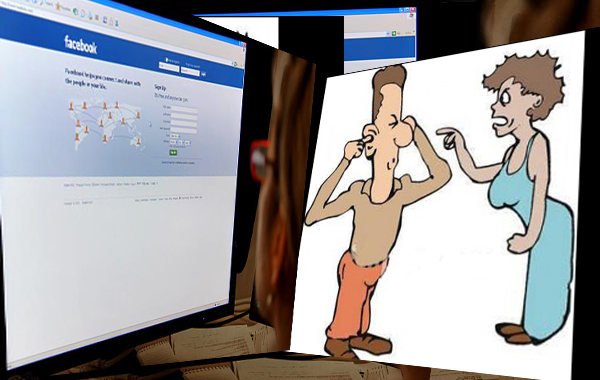 A married Kuwaiti man went on a date with a woman he met via Facebook, only to discover that the lady was his wife.
The unnamed husband was trawling Facebook looking to date other women when his wife found out about his online philandering ways.
She posted a fake profile and posed as a woman looking for a date and decided to trap her husband.
In a report on Sunday in the Kuwaiti newspapers, the wife said after a few weeks of online chat via the social networking site, she set up a date with her husband at a hotel in Kuwait City.
Only the husband did not know he was being trapped.
When he saw her there, a major row erupted and the police were called in.
Later at the police station, the woman asked for a divorce.
Follow Emirates 24|7 on Google News.