Kuwait to deport foreigners driving without licence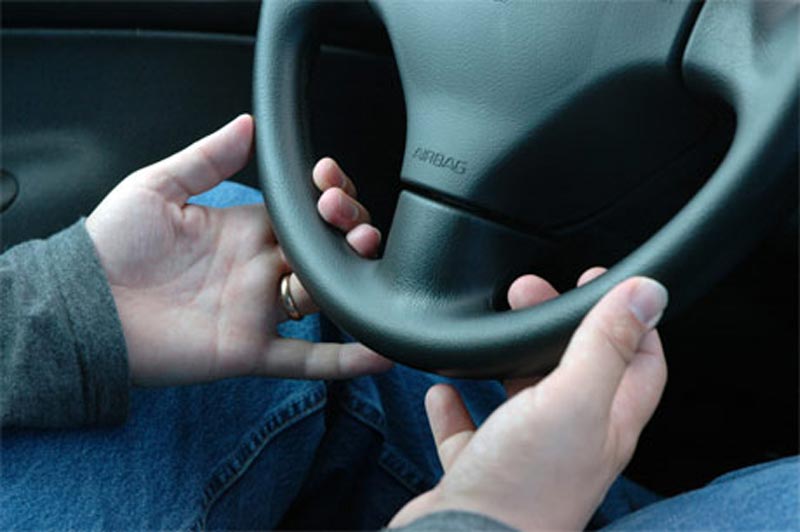 Kuwait has decided to immediately deport foreigners caught driving cars without licence as part of new tough laws intended to curb road anarchy.
Newspapers said the new law was enforced this week following a sharp increase in the number of expatriates caught driving without licence on the Gulf emirate's roads.
"The new rules will be enforced firmly against any expatriate caught driving without licence for any reason…offenders will be deported immediately and will not be allowed to return to Kuwait," the interior ministry said in a statement.
Foreigners, mostly Arabs and Asians, account for more than two-thirds of Kuwait's population of around 3.5 million.
Follow Emirates 24|7 on Google News.