Kuwaiti women need to buy foreign 'husbands'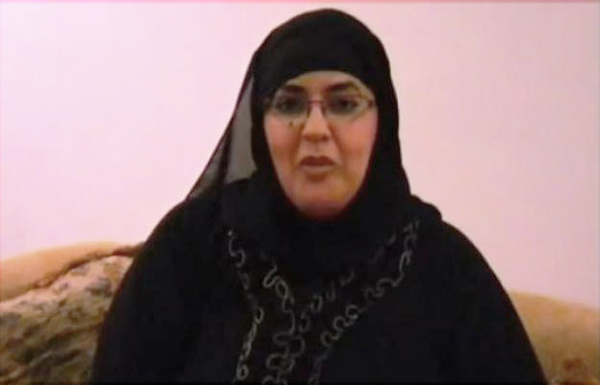 An outspoken Kuwaiti activist has come out with a bold solution to what she said was a surge divorces and spinsters in the oil-rich Gulf emirate—buying foreign husbands. She said the proposal could also improve the country's offspring.
Salwa al Mutairi, a former candidate in Kuwait's recent parliament elections, said the government needs to enact legislation allowing women to buy "handsome" Moslem bridegrooms from other countries on the grounds this would contribute to family stability in Kuwait, one of the wealthiest nations.
"We will not be able to eliminate spinsterhood and curb the surge in divorces unless the government enforces this idea," she told Alseyassa newspaper.
"I am suggesting the enactment of a law allowing us to buy handsome husbands with special specifications…as we know, Kuwaiti women are spoilt and have a strong character so they always like to act as leaders…that's why they are always on a confrontation line with their husbands, leading to divorce."
Mutairi described the present situation as a "real social dilemma" and her concept of imported husbands is that they should be a "polite, intelligent, pretty and humble man who should obey his wife and fulfill her demands."
"This will enable the Kuwaiti woman to spend her best days with her husband away from confrontations, fighting and rifts," she said.
"My aim of this suggestion is to improve the offspring in Kuwait by importing white-colored husbands..…as we sometimes think of improving the atmosphere by artificial rain or planting a million trees, we ought to think about improving our next offspring….since Kuwaiti women have the resources to buy handsome, polite and lovely husbands, I wonder why they don't do so and eliminate spinsterhood…if I get an official approval, I am ready to go to Islamic states and other countries to get these husbands with specifications that suit our women."
Follow Emirates 24|7 on Google News.