Lost Arabic head gear leads to robbers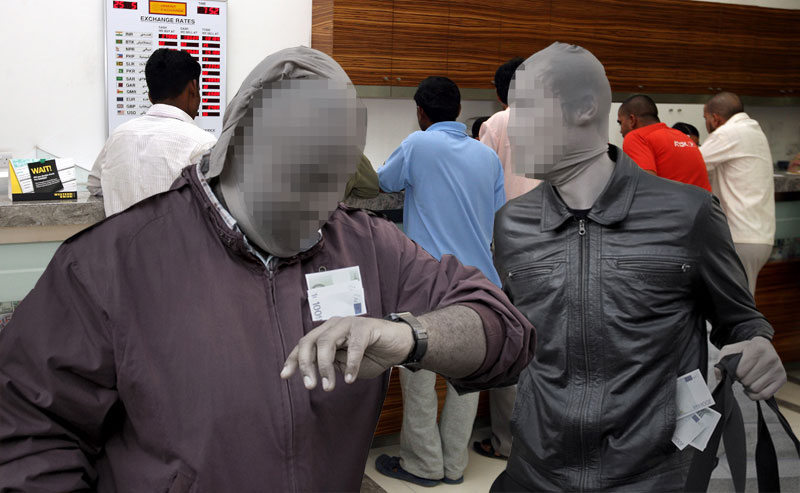 Two Kuwaiti men who robbed an exchange shop at gunpoint might have got away with it hadn't one of them accidentally dropped his head gear and had no time to pick it up. Two weeks after the robbery, both were seized.
Apparently influenced by armed robberies in moves, the two men stormed into the exchange shop in the capital Kuwait City and sprayed its walls with bullets to frighten the changers into handing over the money. The act did work as the two made away with nearly KD10,000 ($34,000).
"Two weeks later, one of them was arrested and he led the police to his accomplice," the Kuwait Arabic language daily Alwatan said.
"The main clue that led police to the first one was that they found his Iqal (head gear fastener) in the shop….tests of the Iqal showed his DNA was on it."
Follow Emirates 24|7 on Google News.