Man divorces wife for dancing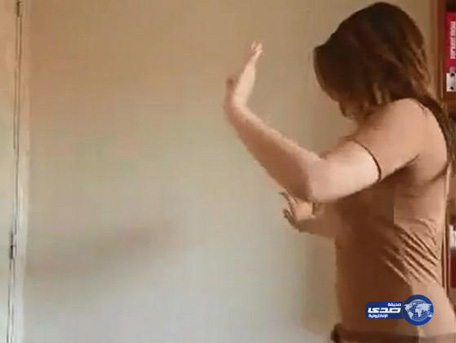 A Saudi man instantly divorced his wife after catching her dancing in front of the TV at their home in the Gulf Kingdom, telling her what she did was an unforgivable betrayal.

The unnamed woman had waited for her husband to go out before she turned on her favourite TV music channel and started to sway in front of the TV set in her room.

Her husband warned her against watching such channels, but she went behind his back and ciphered some of them so he would not know she was watching them.

The woman told the Saudi daily 'Sada' that her husband had warned her many times against watching such channels and that she must see only religious and social channels which he likes to watch.

"She said that she waited for him to go out on that day, turned on her favorite channel and started to dance," the paper said.

"As she was dancing, her husband returned home but she did not hear him coming as the music was loud. She said that when he saw her dancing, he immediately divorced her despite her pleas.

"She said he told her that what she did was an unforgivable marital betrayal and that she violated his instructions," the paper added without mentioning where in Saudi Arabia the couple lives.

Follow Emirates 24|7 on Google News.