Missing Saudi child found dead inside water tank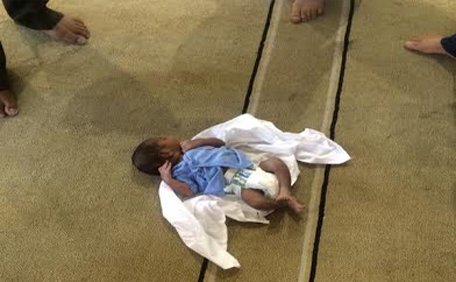 A nine-year-old Saudi boy who vanished from his home in the Gulf Kingdom four days ago was found dead inside a water tank in a nearby deserted area.

Police had joined hands with hundreds of residents in the northwestern Saudi town of Hael to search for Faris Al Subaei who went missing after going to the shop last week.

Searchers following a stench in that area opened the tank lid and found Subaei's body floating in the water inside.

Ajel newspaper said his mother suffered from a severe shock and was taken to the intensive care unit as police opened an investigation into the case.
Follow Emirates 24|7 on Google News.