Mystery disease kills 1000 sheep in Saudi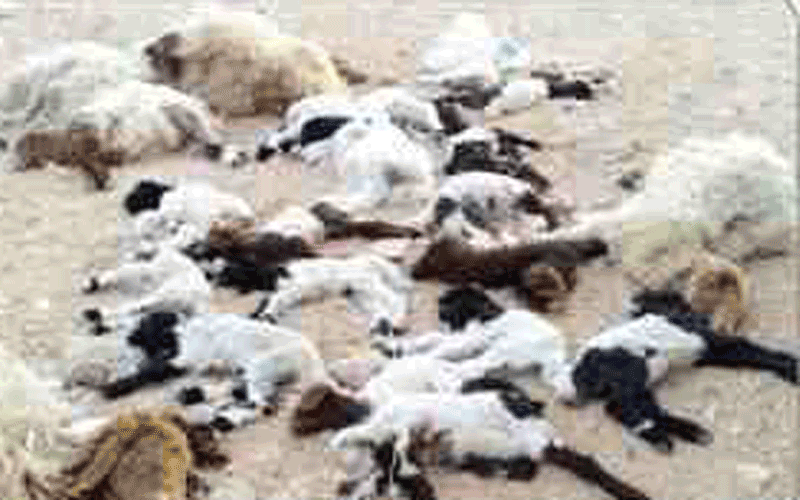 A mystery disease has killed more than 1,000 sheep and goats in northern Saudi Arabia over the past week and cattle owners fear their entire livestock wealthcould be wiped out.
In a report from the northern border town of Arar on Wednesday, 'Okaz' newspaper said farmers and cattle owners had reported the incident to agriculture authorities but that they have done nothing.
"They said it was the first time that such a large number of sheep die in such a short period of time," the paper said.
"They do not know what disease is killing their animals and now fear that the rest of their livestock could perish." Buy the paper quoted an unnamed agriculture ministry official as saying the death of the animals could have been because farmers have not have their sheep vaccinated against some diseases.
Follow Emirates 24|7 on Google News.