Passenger kicked off just before take-off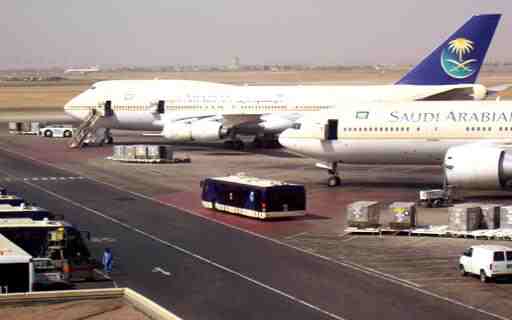 A Saudi passenger on board a domestic flight was kicked out of the aircraft without explanation just minutes before take off. He was then detained at the airport until the aircraft landed at the other airport.
The unnamed passenger has just boarded the Saudi Airlines flight from the western town of Taif to the capital Riyadh. Minutes later he was told by a cabin crew member to get off the plane.
An argument ensued after the passenger refused to leave the aircraft, prompting the cabin crew to call the pilot.
"The pilot ordered the passenger to get off the aircraft immediately…when the passenger was escorted to the airport terminal, he found the security waiting for him…they kept him in detention until the airport was notified the aircraft has landed in Riyadh," the Arabic language Sabq newspaper said on Monday.
It said the passenger had filed a complaint to the Saudi Airlines management for the "unexplained and unjustified" action by the pilot and the cabin crew.
Follow Emirates 24|7 on Google News.