Patient leaves hospital with one kidney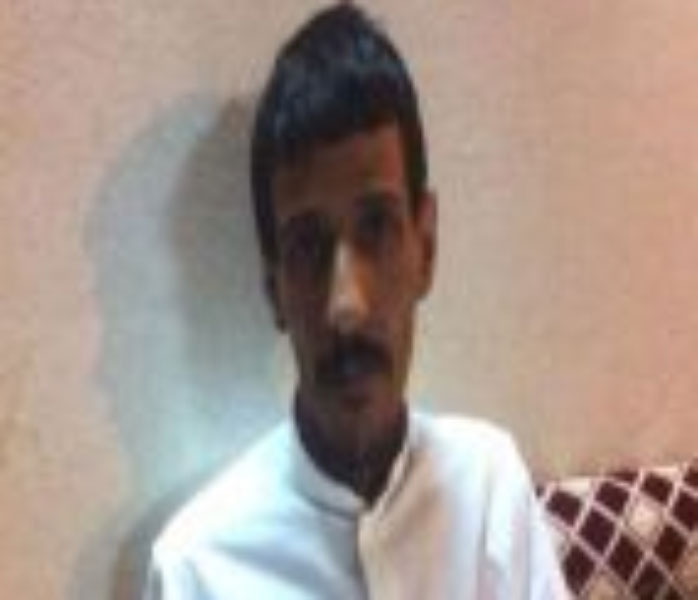 A Saudi man who was treated for a serious car accident in the Gulf Kingdom left hospital a few weeks later not knowing one of his kidneys has been removed, a newspaper reported on Tuesday.
Rashid Al Shammari described the removal of his kidney without his knowledge as "a flagrant burglary" and said he would file a case against the hospital in the northwestern town of Hail.
He told local newspapers that he had undergone two surgeries at the hospital before he was admitted to the intensive care unit. Three weeks later, the 45-year-old man was discharged after his condition improved.
"Later, my condition deteriorated and I visited some hospitals without feeling any improvement…I then went to Kuwait and was admitted to a well-known hospital there," he said.
"Doctors there told me that I have failure in kidney functions and said that I have one kidney...I was shocked and returned to Saudi Arabia to see those doctors who operated on me….I was told that all of them are on leave although I was sure they were not…it was a flagrant theft and I intend to sue all those responsible for my ordeal."
Qatar busts jewellery robbery gang
Qatar's police arrested four European men just two days after they stole nearly QR 8 million (Dh7.9 million) worth of gold and other precious metals from a major jewellery shop in the capital Doha, newspapers reported on Tuesday.
The four had arrived in Qatar on visit visas a few days ago and rented an apartment close to the gold market in Sad area in Doha.
Police said they identified some of the suspects after eye witnesses saw their rented car near the gold market, adding that they obtained their names from the car rent firm.
"Police managed to locate their whereabouts and arrested them…they found a large amount of jewellery and expensive watches as well as forged passports and credit cards in their car," Alarab newspaper said without identifying the four.
Follow Emirates 24|7 on Google News.