Police deny they caused death of long-hair man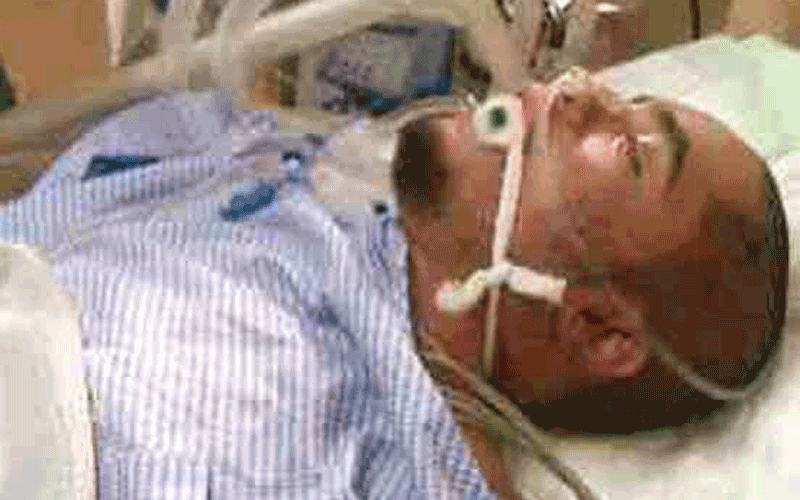 Saudi Arabia's Islamic police denied responsibility for the death of a Jordanian man who died a week after they chased them because of his long hair, a newspaper reported on Sunday.
The Commission for the Promotion of Virtue and Prevention of Vice said they had seized Hassan after complaints that he and a friend were harassing girls at a school in southern Saudi Arabia.
"When Commission members came to the school, the two men fled…they chased them and seized Hassan," said Sheikh Awad Al Asmari, a Commission spokesman in the southern province of Asir.
"They brought him to the centre and he looked ill as he suffered from asthma…his father later came and took him home…Hassan was not beaten and we did not shave off his hair…his death is now being investigated by the competent authorities," Al Asmari said, quoted by the Arabic language daily 'Kabar'.
According to Sharq newspaper, Hassan's family has now resorted to a local human rights group to file a case against the Commission. "We just want the truth…we have refused to receive Hassan's body until we know the truth about his death," said Hassan's brother, Nabil. In a report this week, 'Alwatan' daily said Hassan 28, ran off when he was chased by members of the Commission because of his long hair. In the end, they seized him, took him to the hair cutter and brought him back to their office, the paper said.
A few hours later, Hassan was rushed by an ambulance to hospital in the southern town of Khamis Mushait in Asir. A week later, he died. Commission members said Hassan hit his head while he was running away after falling down from a four-metre-high wall. But their story was rebuffed by his father, who said they killed his son.
"My son was forced to have a hair cut before he was taken back to their office…there he was severely beaten until he lost consciousness…he was then taken to hospital," the father, Nabil Hamid, said in a letter published by 'Alwatan'. The paper said Prince Faisal bin Abdul Aziz of Asir has ordered the formation of a committee to investigate Hassan's death.
Follow Emirates 24|7 on Google News.