Rare shark trapped in sewerage on Saudi coast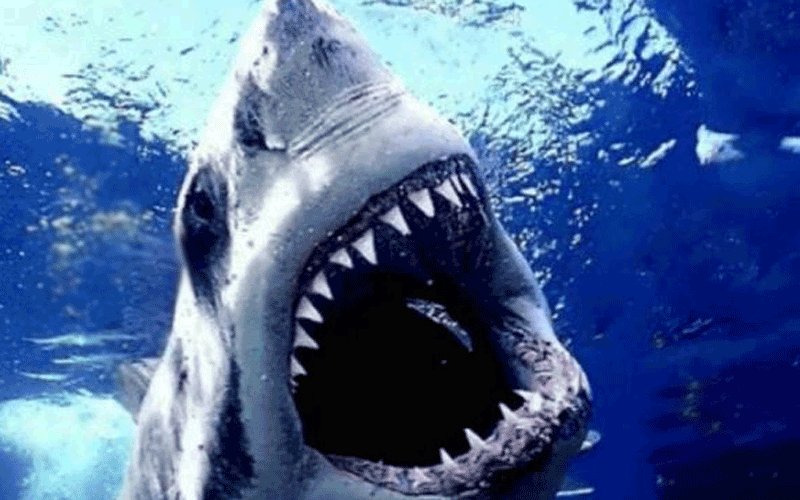 Saudi coast guard divers have been racing against time to save a rare shark which has been trapped in a water sewerage tube at a major economic zone in the Gulf Kingdom, a newspaper reported on Wednesday.
The massive shark has been caught since Friday inside the sewerage system of the King Abdullah Economic City, a huge business development stretching along the Red Sea coastline in Western Saudi Arabia, 'Almadina' said.
"We have deployed a large number of divers after we received a report that a big sharp has been trapped in the sewerage system in the economic city," coast guard spokesman Lt Colonel Saleh Al Shahri told the paper.
He said efforts would continue to rescue the shark, which is nearly six metreslong and weighs around five tonnes.
"The shark is still alive…we will supply the divers and all volunteers taking part in the rescue operation with boats and all needed assistance to ensure it would be pulled out into the sea so it can resume its normal life."
'Almadina' described the shark as a rare species but did not say how it was trapped inside the sewerage system of the $25-billion economic city that covers more than 150 square km of the coastal area.
Follow Emirates 24|7 on Google News.