Saudi executes Ethiopians, Pakistani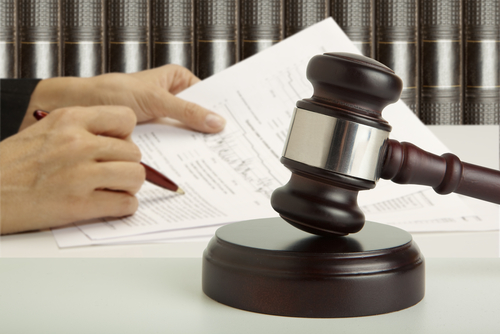 Saudi Arabia on Wednesday put to death two Ethiopians, a Pakistani and a Saudi.
Ethiopians Argawi Aldo Heilan Meriam and Hadish Zel Alam had been convicted of beating a fellow countryman to death and robbing him, the interior ministry said in a statement carried by the Saudi Press Agency.
They were put to death in the southwestern Jazan region, it said.
In a separate case, Pakistani Esmat Sharif, found guilty of smuggling heroin hidden in his body, was executed in Jeddah, the ministry said.
The fourth condemned man, Saudi Mushasha Harisi, was executed in Jazan after his conviction for shooting dead another Saudi in a dispute, the ministry said.
Under the conservative kingdom's strict Islamic sharia legal code, drug trafficking, rape, murder, armed robbery and apostasy are all punishable by death.
The interior ministry has cited deterrence as a reason for the punishments.
The executions bring to 114 the number this year, compared with 87 for all of 2014, according to AFP tallies.

Follow Emirates 24|7 on Google News.