Saudi installs security cameras at mosques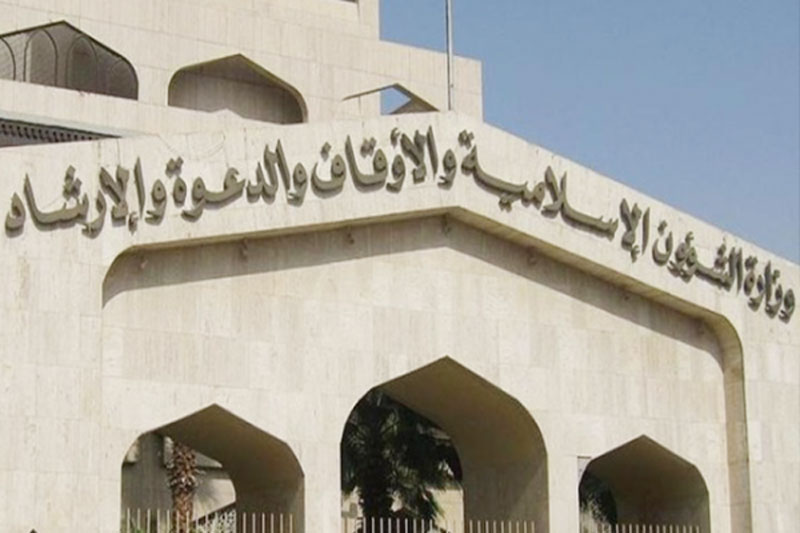 Saudi Arabia has started installing security cameras inside and around its mosques following a spate of deadly mosque bombings in the Gulf kingdom and neighbouring Kuwait, a Saudi newspaper reported on Tuesday.
The project involves the installation of several advanced cameras at key mosques, mainly those which are normally crowded for prayers, 'Okaz' said.
The Ministry of Islamic Affairs is preparing a list of mosques, which will be covered in the first phase of the project, the paper said.
"The project has many phases involving the installation of advanced security cameras in and around mosques with the aim of ensuring security and safety for the worshippers," it said, quoting a ministry source.

Follow Emirates 24|7 on Google News.