Saudi man divorce wife because of flowers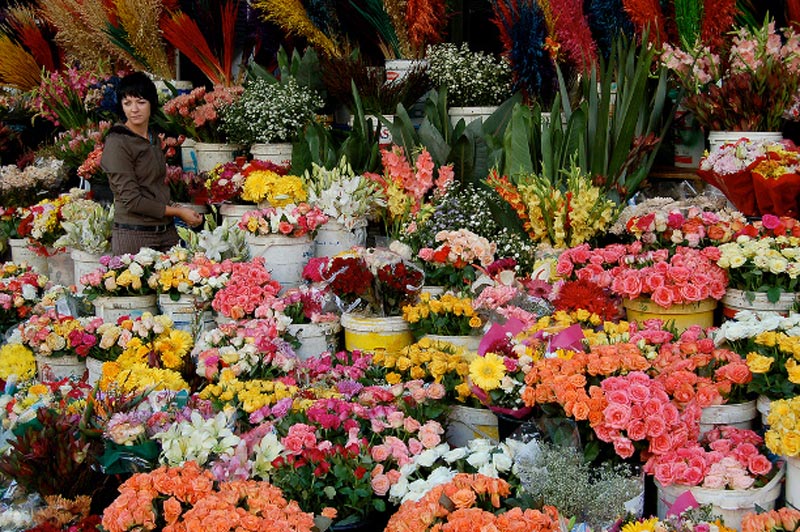 A Saudi man divorced his wife after she wore some flowers on her hair which is a custom in her culture, according to a report in the Arabic daily newspaper 'Emarat Alyoum'

The website 'Sada' said the couple met an old friend from their schooldays and while they are having a conversation, the friend told the husband joking that he wanted to marry the girl with the flowers, thinking that she is his daughter.

That put the husband be in an awkward situation and, unable to correct it, he accused his wife of doing this is to draw attention towards her.

This accusation made the wife very angry and she called her husband a sick person for thinking of her in this way and that he did not have any confidence in himself and others.

The rift between the couple ended in divorce in spite of attempts of their families to solve the problem. The wife stuck to her position which caused all attempts to fail.

Follow Emirates 24|7 on Google News.