Saudi says 'giant killer mouse' is rumour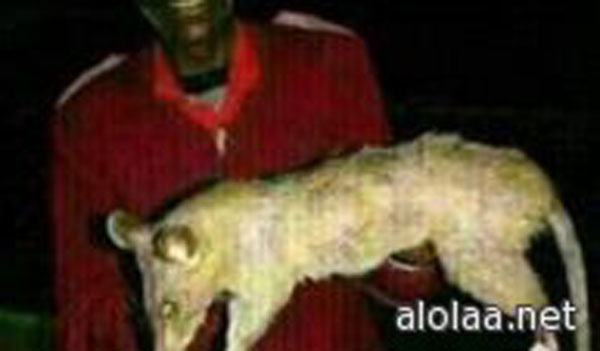 News spread on social networks in Saudi Arabia this week that a giant mouse nearly one metre long had killed two babies in the Gulf kingdom. But authorities quickly dismissed the reports as baseless rumours.

Newspapers said the news were carried on Facebook and other social networks in the Gulf kingdom that the giant mouse has four large teeth with a length of around 2.5 cm each. "The news said the mouse killed two babies," Almadina daily said.

But the civil defence in the Red Sea port of Jeddah denied the reports about the presence of such a rodent and the death of any baby.

"These are baseless reports and mere rumors spread by bad persons," civil defence spokesman Colonel Saeed Sarhan said.


Follow Emirates 24|7 on Google News.