Saudia names office after dead hostess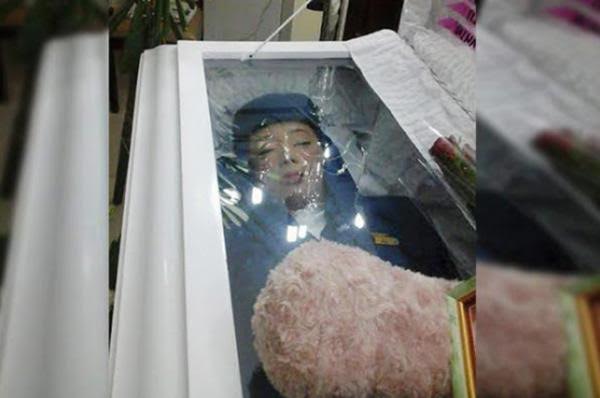 Saudi Arabia's official carrier Saudia has named the main hall at its office in Manila after its 'loyal' Filipina stewardess who died of Leukemia last month.
A delegation of Saudia, one of the largest regional airlines, also visited the home of Joy Fernandis in the Philippine capital and offered condolences on her demise.
"We have named the main hall in our office in Manila after Joy… she was a loyal stewardess and her death is a big loss to the company," Saudia assistant manager for public relations Abdul Rahman Al Fahd said on his Twitter page, according to the Saudi Arabic language daily 'Ajel'.
Saudia said last month that Fernandis was buried in her flight uniform in the Philippines in line with her wish after she died of leukemia.
"Joy died of leukemia. Before her death, she asked her family to bury her in the Saudia uniform because she loved her job. This is very impressive loyalty," Fahd said.

Follow Emirates 24|7 on Google News.