Saudis urged to cut down on 'kabsa', 'biryani'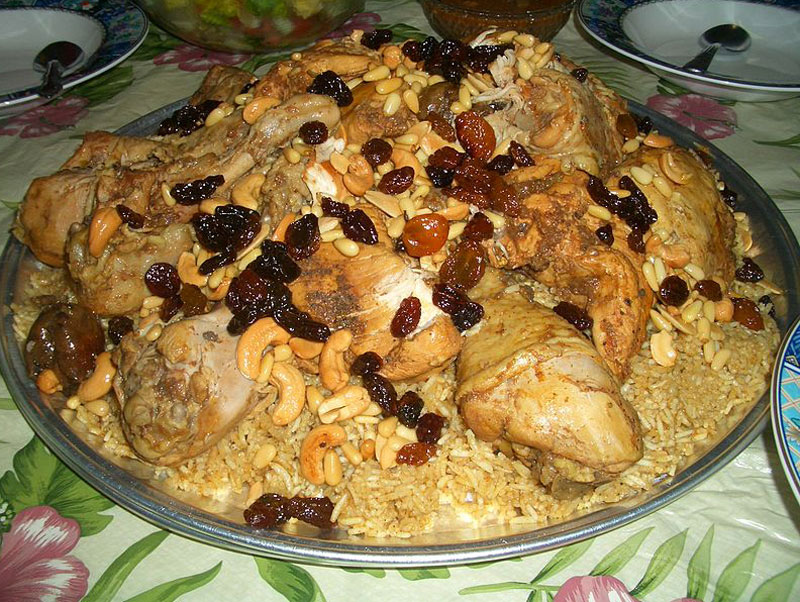 A Saudi writer has urged people in the oil-rich Gulf kingdom to eat less kabsa and biryani meals in an article that included bitter criticism of their high consumption of rice.
Talal Al Qashqari, a regular writer in the mass circulation Arabic language daily 'Al Madina', said Saudis are among the world's largest consumers of rice and that many of them have it for breakfast, dinner and super.
He said there are only a few countries whose people eat rice in large quantities like Saudis, including South Asia and in Japan and Indonesia but he added that those people eat rice in a healthy way - either boiled or steamed.
"I don't know of any other food that harms us more than rice, which despite its many benefits is unhealthy if consumed in large quantities. We, on the other hand, eat rice in an unhealthy way by preparing it in oil, butter or ghee and other unhealthy ingredients, all of which are high in fat," the writer said.
"It is very difficult for our poor stomachs to digest such ingredients. The liver, which produces biochemicals that are necessary for digestion, also suffers.
"The glucose derived from rice remains in the liver without being converted into glycogen, and, therefore, starts a fight with the pancreas, which is the gland that produces enzymes to regulate blood sugar and fluids that help with digestion.
"Thus, not only is the stomach at risk but also the liver and kidneys and, ultimately, our bodies are the losers," he added.
"Finally, I want to say that we must give only secondary importance to eating any dish made of rice like 'kabsa', 'mandi', 'bukhari' and biryani. Our first priority should be to give importance to the health and economic aspects with regard to eating rice."


Follow Emirates 24|7 on Google News.