Smartphone explodes in boy's pocket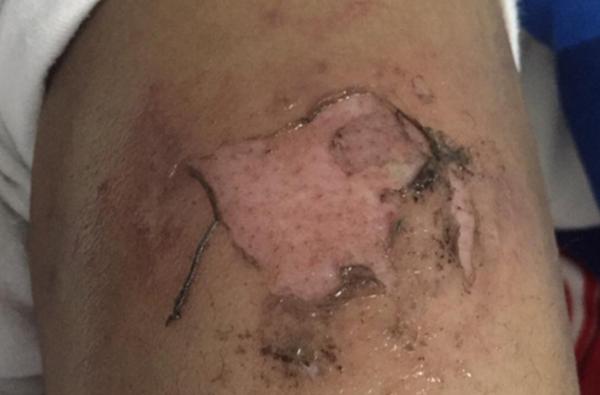 A smartphone of a famous brand exploded in the pocket of a 12-year-old Saudi boy, causing burns to his legs, a TV news channel reported.

The boy, who bought the handset two weeks ago, was sitting with his friends outside his house in the eastern port of Jubail when the device exploded.

"I took him to hospital after he suffered from burns on his legs. I took the device to the shop where I bought it from, but they refused to say why it exploded," the boy's father Abdullah Al Harbi said, quoted by the Saudi 'Al Arabiya' satellite news channel.

He did not name the phone's brand but said he had reported the incident to the commerce ministry which has opened an investigation to identify the cause of the blast.
Follow Emirates 24|7 on Google News.