Suicide attempt ends in tragedy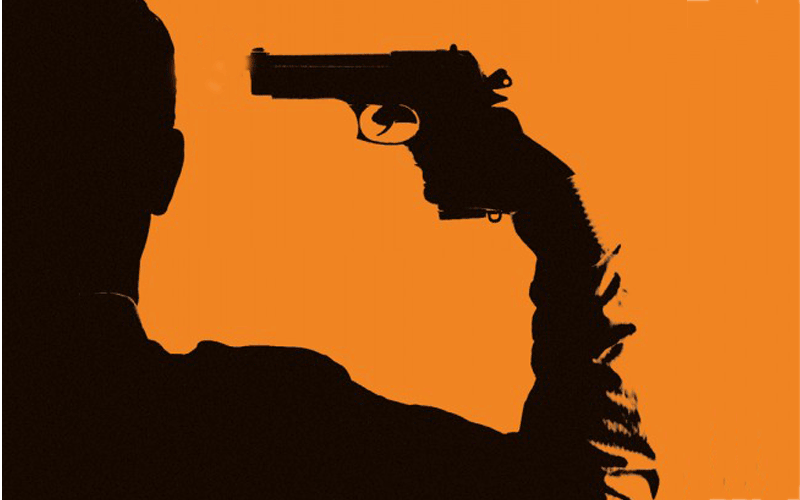 Like in thrilling movies, a Kuwaiti man held his neighbourhood captive when he threatened to shoot himself before the eyes of scores of policemen and hundreds of residents in the capital. The incident ended in a tragedy when the man carried out his threat after police failed to dissuade him.
After a heated argument with his wife, the man went to the police centre in Addan area in Kuwait City and shouted to them to get his wife out. When they told him she was not there, he rushed out, pulled his pistol and aimed it at his head.
Although it was past midnight, his screams and the sirens of more than 30 police cars woke up the whole neighborhood and the man was surrounded by hundreds of worried people in just a few minutes.
Police men begged him to put his gun down and tried to come near him but he threatened to shoot them then shoot himself.
"The man then started to talk about politics in Kuwait and about Bahrain,…then he claimed to be the promised savior of the world…then he started cursing sorcerers and blamed them for his dispute with his family," the paper said.
"After more than three hours, he started to show signs of weariness…when he turned his back to the police men and tried to rest, they jumped on him…but he quickly fired two shots on his stomach…he died before arrival in hospital."
The paper did not identify the man but said police had brought his 20-year-old son to try and persuade him to drop the gun. But his son said he could not see his father in that condition and went away.
"His son came later to see his father but he was already dead…all police man and the people who witnessed this tragedy were deeply upset."
Follow Emirates 24|7 on Google News.