UAE troop replacement to help Taiz liberation: Yemeni military chief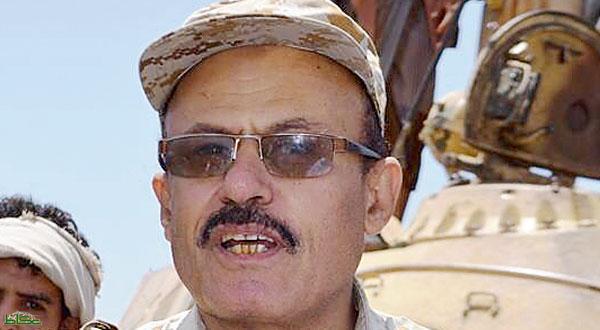 The UAE decision to replace its troops in Yemen a few months after they were sent to support an Arab coalition to end an Iranian-backed coup would bolster a military campaign to liberate the besieged Taiz city, a national army officer has said.
Brigadier Sadeq Sirhan, head of Taiz's military council, said the UAE followed a military norm applied in many armies worldwide when it decided to replace its troops in Yemen, adding that it was intended for the performance of a new task.
"It is a significant move that will give a strong push to our military and field efforts," he told the semi-official UAE daily 'Al Ittihad'.
"These developments mean that the defeat of the Houthis and their allies has become a matter of time as they themselves know that they are on the brink.
"Planting landmines and shelling civilian areas are the methods of only those who are defeated.
"Therefore, I can say now that we will soon celebrate the liberation of Taiz as we have celebrated the liberation of Marib, Lahaj, Dhale and other areas."
Asked when he expects an allied military offensive to be launched to seize Taiz, he said the coalition and the national Yemeni army and resistance are awaiting the "zero hour."
"The battle will be finished very fast. The Houthis and their allies have become weak and are getting even weaker. They now have no choice but to bow to the legitimacy."
Another Yemeni army officer said he expected the coalition and the resistance to control Taiz and expel the insurgents within a week.
"Military reinforcement to the city are continuing. The coalition and the resistance are now ready for the Taiz battle. We will be in control of the city within a week," Brigadier Abdullah Al Subeihi, head of Aden military region, told the UAE daily 'Al Khaleej'.
Follow Emirates 24|7 on Google News.