Unauthorised protest dispersed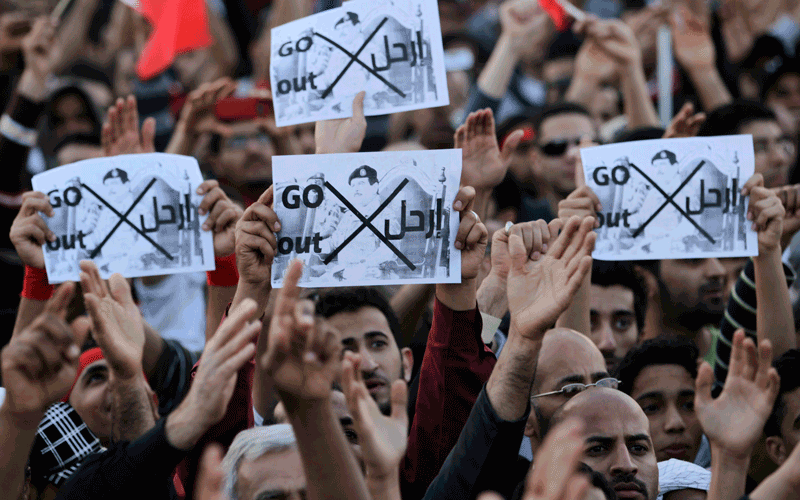 Bahraini police dispersed a demonstration in the capital Manama shortly after the launch of a "national dialogue" intended to turn the page on a deadly crackdown on protests, state media said.
The demonstrators gathered in the Sanabis neighbourhood of north Manama after the funeral of one of those killed during the February-March protests, the official BNA news agency quoted a police spokesman as saying late on Saturday. It did not elaborate on why the funeral had been so delayed. The police spokesman said that officers dispersed the "unauthorised" demonstration not far from Pearl Square, the focus of the anti-government protests earlier this year, after giving the standard warnings.
The main opposition bloc, the Islamic National Accord Association (Al-Wefaq), decided only at the 11th hour to accept authorities' invitation to join the dialogue after it withdrew its MPs from parliament in March in protest at the crackdown.
Its decision to attend was welcomed by Washington, which bases its Fifth Fleet in Bahrain. "Al-Wefaq's participation adds an important voice of Bahrain's political opposition to a process that has the potential to serve as a vehicle for reform and reconciliation... and produce reforms that will respond to the legitimate aspirations of the Bahraini people," said State Department spokesman Mark Toner.
Follow Emirates 24|7 on Google News.