Video: Man posing as female beggar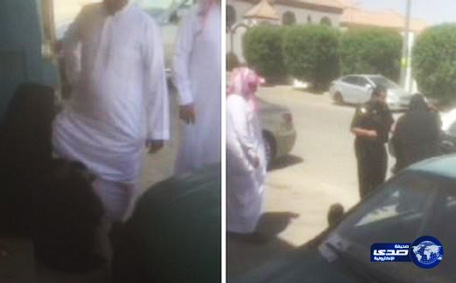 Saudi police arrested a man dressed in women's clothes and begging in a public place after he was exposed by passers-by.

A YouTube film showed a police man spoke to the beggar, dressed in traditional Saudi gown and face veil, before grabbing his hand and escorting him to the police car.
'Sada' newspaper, which published the film, said three Saudi men discovered that the beggar was a man and phoned the police.

It said the man was disguised to attract sympathy but did not make clear where in Saudi Arabia the incident took place.
Follow Emirates 24|7 on Google News.