Women are better drivers than men: new study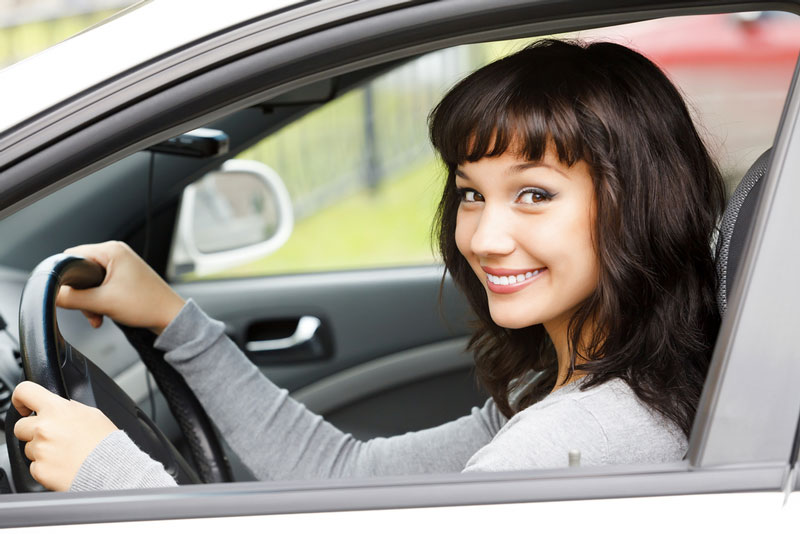 Results of a recent study showed that women are better than men in driving.
The study tested 50 male and female drivers in different skills, such as 'appropriate use of mirrors' and ' ability to guide and control the car.' Although men excelled in several skills, they were more reckless.

Men got an average of 100 per cent marks in guidance and control of the car skills (versus 96 per cent for women), 82 per cent in observation and efficiency of attention skills (versus 71 per cent for women).

But they failed in other areas such as reckless driving, getting very close to the car in front (seven times more men failed than women), also dangerous access to a road (14 per cent of men compared to 1 per cent of women) did this.

The test was conducted by the British insurance company Privilege. The final result showed success of 79 per cent for women versus 66 per cent for men.





Follow Emirates 24|7 on Google News.