Yemen President commends UAE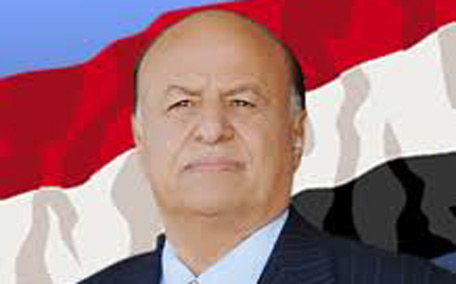 President of Yemen Abd Rabbu Mansour Hadi has praised the efforts made by the UAE in the liberation and re-building of Aden and neighbouring provinces.

During a meeting with the leaders of political parties and non-government organisations in Aden, President Hadi said the UAE played a significant role in regaining peace and stability, rebuilding schools and hospitals, supplying water and electricity and providing humanitarian assistance.

"The current stage requires that we join hands to ensure that life returns to normal in Aden. Soon, several schemes will be implemented in the areas of security, administration, services and development," he added.
Follow Emirates 24|7 on Google News.