Saudi authorities stop 'Satanist' trade mark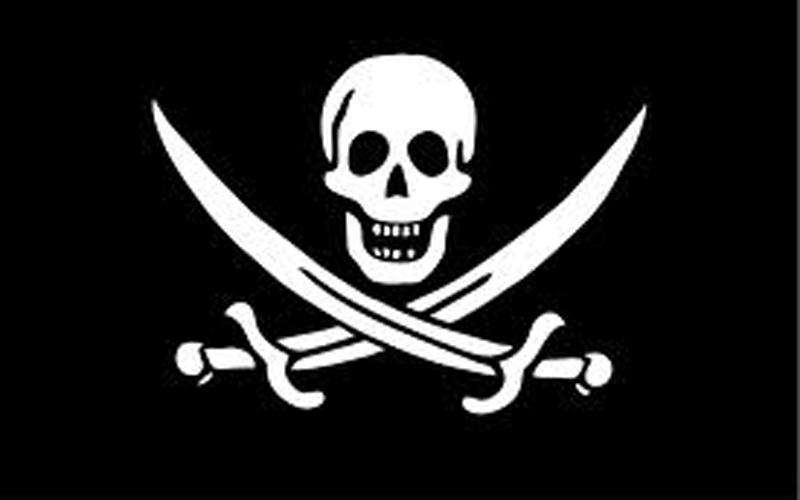 Saudi Arabia's most feared Islamist authority has overturned a decision by the Ministry of Trade and Industry to register a new trade mark on the grounds it is shaped on the lines of Satanists logo, Kabar online paper said on Tuesday.
The Commission for the Promotion of Virtue and Prevention of Vice filed a complaint at Diwan Al Mazalim (supreme court) against the Ministry for accepting the registration of the trade mark for a local company, the paper said.
The Commission demanded the immediate cancellation of the registration on the grounds the logo of the new trade mark is shaped on that of the Satanists as it includes a skull crossed by two bones, it said.
"Diwan Al Mazalim decided to cancel the Ministry's decision because it found that the new trade mark violates the rules and public conduct," it said.
"The representative of the Commission made clear in the complaint that the logo in that trade mark is similar to that of the Satanists, adding that this constitutes a legal violation and an offence to Islamic religion."
The paper said the court ordered the unidentified company to "quickly" destroy that logo without demanding any compensation. The court also warned that company not to repeat this act and its decision was approved by the deputy Interior Minister, who is also a royal member, it added.
It quoted a statement by the court as saying:"After viewing that trade mark, which was to be placed in some garments and shoes brands, the Diwan decided to ban that logo because it will create a mood of non-confidence and non-tranquility."
It added:"A logo containing a skull and crossbones symbolises cruelty, ruthlessness and hostility……it is our right to protect our nation from such symbols which constitute a flagrant violation of the system and public conduct."
Follow Emirates 24|7 on Google News.