Sharjah rent contract attestation: 2 months grace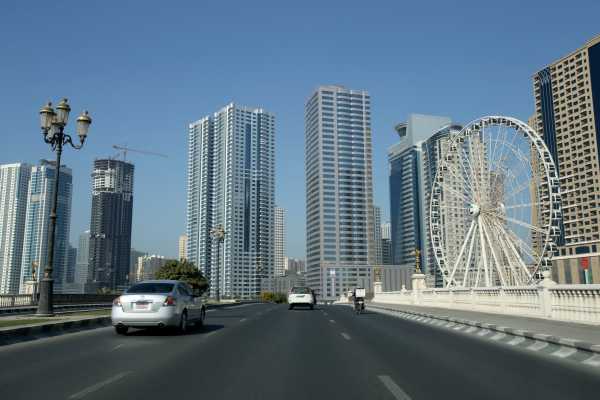 A grace period of two months has been granted for tenants in Sharjah to attest their lease contracts, Emarat Al Youm reported quoting Riyadh Abdullah Eilan, Director General of Sharjah Municipality.
He said that the decision comes in view of the provisions of Law No 2 of 2007, which stipulates fines for delay of attestation of leases contracts in Sharjah.
After October 2016, all contracts not attested will be penalised with a fine, Emarat Al Youm reported.
He pointed out that decision came under the guidance of the Executive Council of the emirate of Sharjah and Sheikh Sultan bin Mohammed bin Sultan Al Qasimi, Crown Prince and Deputy Ruler of Sharjah and Chairman of the Executive Council, and Sheikh Abdullah bin Salem Al Qasimi, Vice-President of the Executive council.
He added that the new fees are 4 per cent of the annual lease value and this will be applied for all contracts signed after January 1, 2015.
Ali Ahmad, head of the department handling the attesting of lease contracts in Sharjah municipality, said that despite the increase in number of cases for renewal, all transactions have been completed 100 per cent.
Click to read: Sharjah rent contract attestation at 4%
Follow Emirates 24|7 on Google News.