Sherpa claims five star hotel shame for Nepal quake victims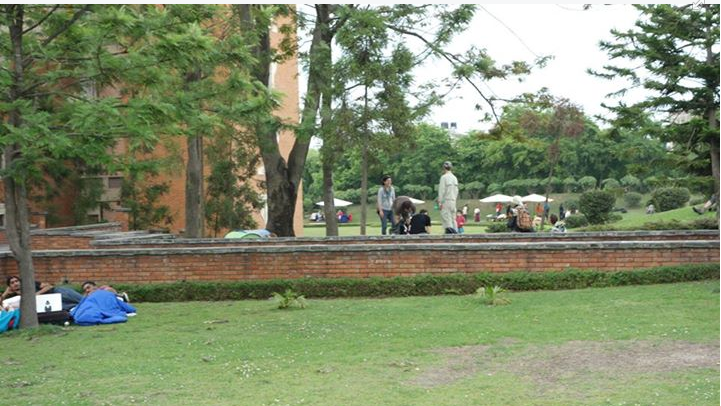 A luxury hotel in the capital city of Nepal is accused of not letting locals take shelter in their premises while granting access to tourists, according to media reports.

While majority of those who were turned away resigned to their fate, a mountain Sherpa Ang Tshering Lama, has vented his ire on social media and his post with pictures have gone viral, with thousands sharing his sentiments.

He alleges that he had gone to the hotel to visit a foreign friend staying there and was refused entry. It was only after he picked up an argument that the guards let him in to the lawn. But, Lama claims, other locals were not granted permission, reported 'smh.com'

The Sherpa posted pictures of the opulent hotel's empty greenery with a few people resting, while thousands were battling unstable weather in make-shift shelters on the roads.
Sherpa Ang Tshering Lama. (Facebook)
"They had lots of empty spaces and they didn't let poor Nepali people enter in to take refuge on their open green lawns. The only let few rich people…" he alleged.

Meanwhile, managers at the hotel have denied the allegations and say the Facebook posts are 'not true', according a 'DailyMail' report.

In a statement on its website, the hotel clarified, that its staff has been working tirelessly since the earthquake to support guests, colleagues and neighbours.

The 7.8 magnitude earthquake has so far claimed at least 4,000 lives.
Follow Emirates 24|7 on Google News.