Sip of Clorox sends child to hospital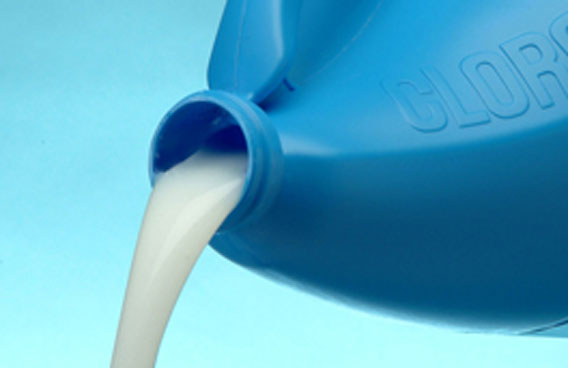 A five-year-old Saudi girl feeling thirst grabbed the half full glass in the sitting room and poured some of it into her mouth before she started to spit the liquid out - for it was not water but Clorox.
Her mother who was cleaning the house had poured some of the washing liquid into the glass and went to the kitchen to get a cloth, not realizing her daughter would come for a drink.
"The girl spat out most of the liquid but not all of it…her mother rushed to her after she began screaming," the online Arabic daily Altaif said in a report from the western town of Taif.
Doctors at the hospital gave her urgent treatment and the girl was back home in a few hours, the paper said.
Follow Emirates 24|7 on Google News.