Dog saves wife from husband's beating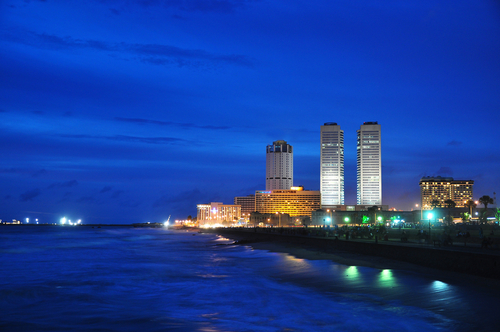 Colombo - An incident has been reported from the Gampola area where a pet dog reportedly bit a man 35 times. Why? According to 'Lankadeep', the man was beating his wife after coming home drunk.
The report states that the canine saw the man carrying a stick to attack his wife and when he advanced towards her, the dog jumped on him, put him down and began biting him.
The man was admitted to the Gampola Teaching Hospital and the doctors said they had to administer 21 stitches to him.

Passenger 'flashes' 14-year-old girl

A passenger who 'flashed' himself to a 14-year-old girl inside a bus was caught near the main bus stop by passengers and beaten, after which he was handed over to the Kuliyapitiya police.
The girl boarded the Bowatta bus with her mother to proceed to Koshena. This passenger opened the zip of his trousers and flashed the girl. She had promptly told her mother of the incident, who raised the alarm.
Follow Emirates 24|7 on Google News.