Tourists stranded as London Eye ferris wheel stops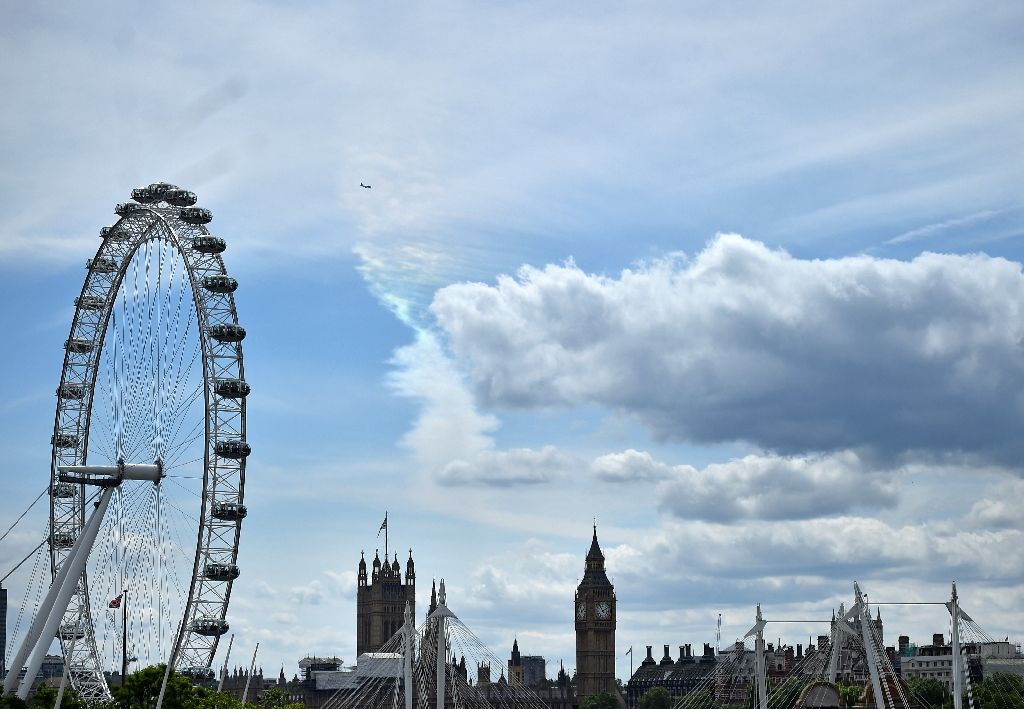 Visitors to the iconic London Eye attraction were stranded for more than three hours when the ferris wheel unexpectedly stopped, the company said on Sunday.
A trip in one of the wheel's glass capsules usually takes 30 minutes, but passengers on Saturday had far longer to take in the views of nighttime London owing to a technical fault.
"Yesterday evening the London Eye was temporarily stopped to investigate a technical issue at 7:21 pm. Our technical team were immediately on scene to assess the problem and assist in exiting guests from the London Eye.
"All guests were safely disembarked by 10:40 pm and attended to by London Eye staff," a company spokeswoman told AFP.
The company said visitors were not at risk and they would receive a refund.
One passenger told the Evening Standard newspaper he was in a capsule at the top of the ferris wheel when it came to a stop.
"At first everyone was laughing about it but as time went on people started to become anxious," Adil Raja was quoted by the Standard as saying.
"There was 22 people in our pod but only five or six emergency blankets, bottles of water and glucose tablets. I was furious we had no food and it was very cold. I was at the top for three hours," he added.
The London Eye reopened on Sunday an hour later than usual.
The attraction opened to the public on March 9, 2000, and swiftly became one of London's most recognisable landmarks.
Built on the banks of the River Thames opposite the Houses of Parliament, the ferris wheel stands at 135 metres (440 feet) tall and has 32 capsules, each carrying up to 28 passengers.
It was designed by architects David Marks and Julia Barfield, who were also behind the i360 moving observation tower which opened in August with views over Brighton, the southern English seaside resort.
The i360 was brought to a standstill for around two hours in September, reportedly after the passengers rushed across the observation pod towards the bar.
Follow Emirates 24|7 on Google News.