'Twist' in Dubai tower gets investor to shell out Dh25 million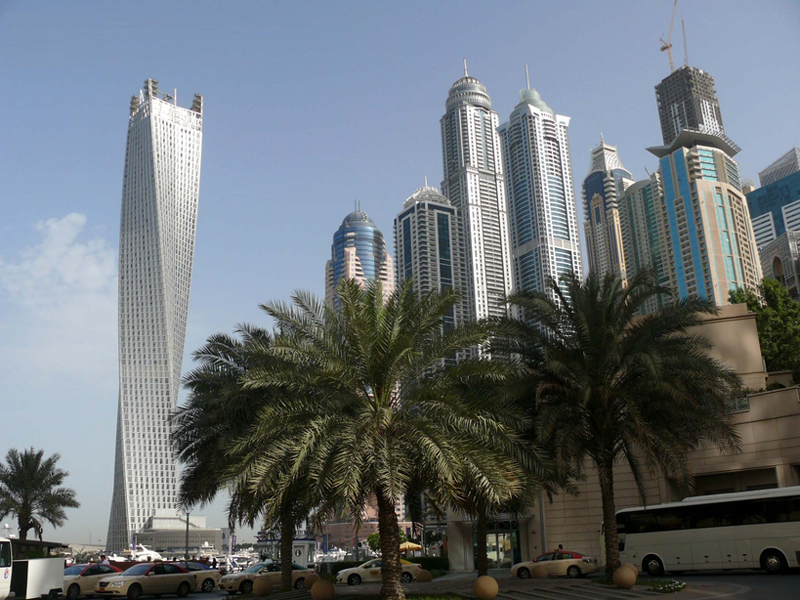 Cayan Tower, the world's tallest tower featuring a 90-degree twist, in Dubai Marina has registered the biggest apartment deal in the second quarter 2015, reveals data shared exclusively by Reidin.com with Emirates 24|7.


The 10,970-square foot apartment was sold for Dh25 million, with the buyer paying Dh2,279 per square foot (psf).

Two transactions of Dh23.22 million and 21.54 million in The Address Dubai Mall Hotel, Downtown Dubai, took the second and third position.
The buyers paid Dh4,334 psf and Dh4,428 psf, respectively.
A property deal in Le Reve Tower in Dubai Marina took the fourth place, with Dh18.50 million, or Dh2937 psf, being spent on the 6,298 square feet apartment.
In fifth and sixth place were deals in Bayside Residence in Dubai Marina and Dream Palm Residence on Palm Jumeirah. The two units were sold for Dh16 million and Dh13.74 million, respectively.
A unit sold, once again, in Cayan Tower in Dubai Marina took seventh place. It was sold for Dh13.25 million. The last three places went to transactions in Dubai Marina Towers – Al Yass Tower, and Marina Residences 1 and Shoreline Apartments – Nabat – on Palm Jumeirah.
The units were sold at Dh12 million, Dh11.27 million and Dh11 million, respectively.
Emirates 24|7 reported in April 2015 that an apartment in Marina Residence 2 had sold for Dh12.90 million on Palm Jumeirah, topping the list of 10 biggest apartment deals in Dubai in the first quarter 2015.

Follow Emirates 24|7 on Google News.