UAE employees see no pay hikes in Q1 of 2011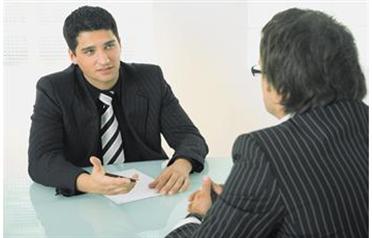 Barring a few niche sectors and positions in particular, employees in the UAE did not see any pay hikes coming their way in the first quarter of this year, say HR and recruitment experts.
"There are no major salary increases in the market. On the contrary, the cost of housing is still falling, so this cost does not affect negatively the remunerations of the executives. Increases are mostly based on individual or company performance, or the rarity of the expertise of the individual," Konstantina Sakellariou, Partner, Marketing & Operations Director at Stanton Chase told Emirates 24|7.
Agrees Royston Fernandes, General Manager at Lobo Management Services. "[We have] not heard of rises at all," he says.
According to experts, it's still an employers' market where remunerations are being negotiated hard and pay hikes are hard to come by.
Easy availability of employees will keep the salaries depressed in the market. "I can only see the private sector reducing salaries as they believe that they can still hire people cheaply and that there is no problem in the supply of people. Existing staff still employed can expect a reduction in salary to be discussed in 2011 along with a reduction in quality of benefits , such as cheaper healthcare , cheaper flights etc .We expect bonus levels to drop as well.," Matthew Carter, Managing Director at McArthur Murray recently told this website.
"I think some survey firms are trying to hype it up. The truth is different and when we talk to companies for placements they are not willing to jack up their offers. It's very different," commented an expert on the condition of anonymity.
Follow Emirates 24|7 on Google News.