UAE food prices chopped by 40% for a month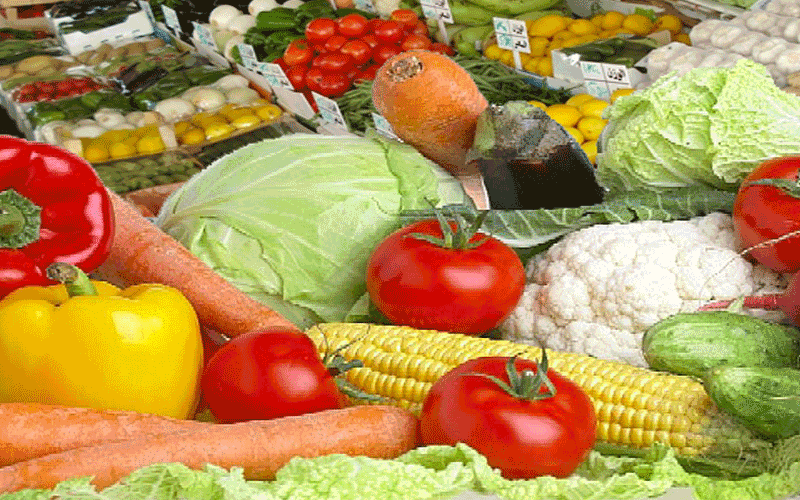 While food prices across the globe give governments and consumers a major headache, the UAE Ministry of Economy has stepped in to lower the prices of essential foodstuffs for one month.
Prices will be reduced by up to 40 per cent, a ministry official said yesterday.
Hashem Al Nuaimi, Head of the Consumer Protection Unit at the Ministry of Economy, told reporters the prices of essential foodstuffs including rice, flour, sugar and oil will be lowered across hypermarkets and cooperative stores by 20 per cent to 40 per cent.
"At some cooperative societies, it could be even 50 per cent," he added.
The announcement was made on the sixth GCC Consumer Protection Day.
The lower prices will apply to around 200 basic commodities, said Al Nuaimi.
Rising prices of commodities are once again haunting the world economy with soaring food and energy prices posing severe economic, political and social risks in developing countries.
The Food and Agriculture Organisation's (FAO) Food Price Index rose for the seventh month to 231, topping the peak of 224.1 in June 2008. It is the highest level the index has reached since records began in 1990.
Dubai private
school fees frozen
Emirates hikes fares
as oil prices surge
Gold price has buyers
paying 'more-for-less'
Follow Emirates 24|7 on Google News.