Warning of sandstorms, fog and high waves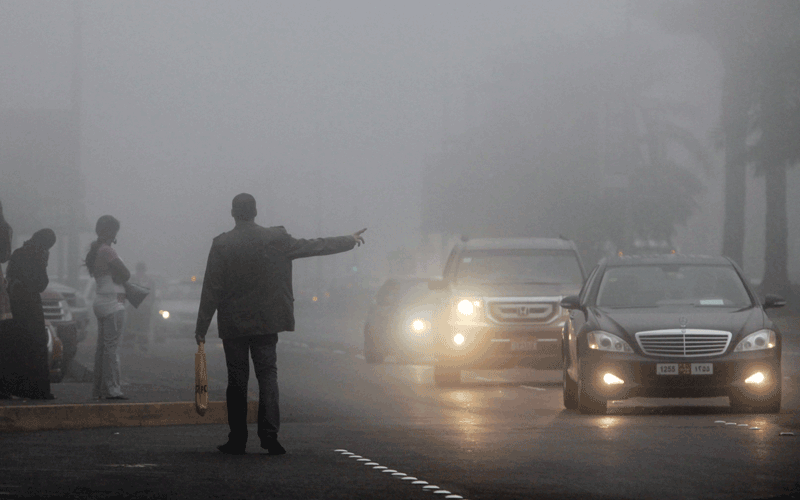 The UAE National Centre for Meteorology and Seismology (NCMS) has warned residents about unstable weather conditions on Monday and on Tuesday.
With strong winds gusting at 28 knots at times, the sand would be whipped up into a sandstorm while the seas are likely to be very rough with wave heights near the shore as high as 10 feet .
Residents have been warned to stay away from the sea on Monday due to rough conditions, especially in Zirku and Arzanah islands.
It is expected that the height of waves will increase in the coming hours.
Heat during the day may also give rise to foggy conditions in several parts of the country.
Motorists are advised to be careful while driving, especially at night as visibility is expected to be impaired.
Drowned man was
on holiday with mistress
4 die at sea
despite warning
to stay off beaches
Follow Emirates 24|7 on Google News.