Where in Dubai can you buy an apartment for below Dh350,000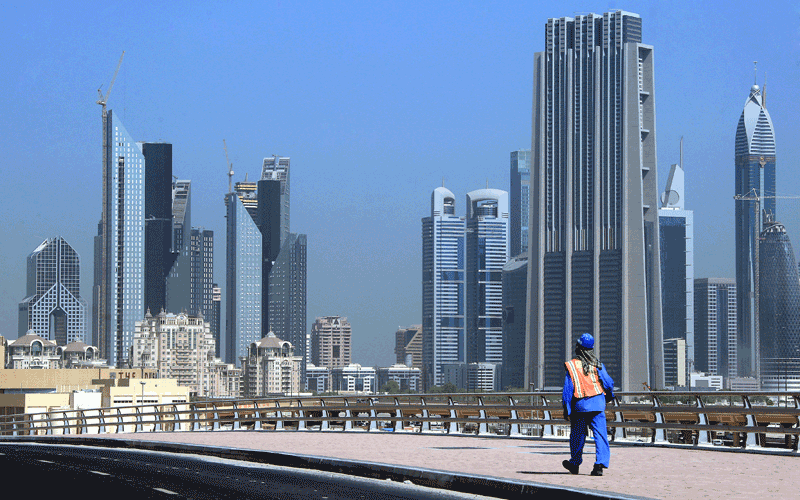 Nshama, a Dubai-based developer, will start selling apartments in Town Square project for Dh349,988 after having sold townhouses for less than Dh1 million, with real estate experts hoping more developers to follow suit.

The apartments are located in the 750-acre development near Al Barsha, in close proximity to Arabian Ranches Golf Course, and will be anchored by a central square, a Vida Town Square Dubai hotel, a cineplex and open-air cinema.

There will be 306 apartments for sale, which begins on April 11.
Studios and one-bedroom apartments range from 515 to 600 square feet, while two-bedroom apartments from 825 to 965 square feet and three-bedroom apartments from 1,200 to 1,400 square feet. In total, the development will house over 3,000 townhouses and over 18,000 apartments.

Company officials had put the price per square foot at around Dh600, but no comparative price per square foot was given for apartments.

"The young generation is eager for a home that truly represents their individuality and this is exactly what Zahra apartments deliver," company CEO Fred Durie said in the statement.

"Specifically designed for single professionals, couples and families, it serves as an ideal investment for a secure future, enabling them to save on rents by comfortably purchasing their own homes in Dubai," he added.

Last month, Durie had told Emirates 24|7: "The price point when we launch our apartments will show affordability of the product. We believe there is a huge demand for this affordable product and we are sure we will do well."

"This announcement is good news as it shows developers are seriously addressing the need to provide more affordable housing options in Dubai. We would expect other developers to follow suit and launch more affordable units into the market," Craig Plumb, Head of Research, JLL Mena, told this website.

"There are two major reasons why Nshama has been able to offer units at this price - the treatment of land value and the use of modular technology in this project. These are two of the strategies that other developers are looking at," he disclosed.

Mario Volpi, Managing Director, Ocean View Real Estate, said: "The whole sentiment from buyers is that prices need to be lowered so if this developer is quoting these prices, I realise that the property will be small in terms of square feet, but will definitely have a positive impact in terms of interest directed to this project.

"More developers need to look at this sector of the market and move with the times. Dubai is known globally as a 5-star location and a lot of its projects are aimed at the high end, but there also needs to be a diversification of projects to take into consideration individual needs and budgets too," he added.

A few government and private developers have already launched freehold housing projects for people earning between Dh15,000 and Dh25,000 per month with Danube Properties offering a 1 per cent monthly payment scheme, while Damac Properties enticing the off-plan buyers with zero per cent down payments offers.
Moreover, Dubai Investments Chief Executive Officer Khalid bin Kalban told this website that affordable housing market would outshine luxury segment in 2016.

Read: Affordable housing for Dh10k earners in Dubai
Follow Emirates 24|7 on Google News.