Wife says husband robbed her bank account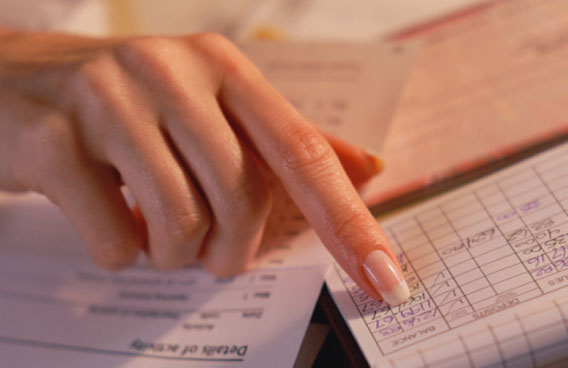 A Kuwaiti woman called the police and asked them to arrest her husband for forging her signature and robbing her bank account.
The unnamed woman from Kuwait City said she checked her account and found that around KD1,500 ($5,100) was missing.
"She told the police that her husband forged her signature and took the money…police have summoned the husband to charge him," the Kuwait Arabic language daily Alanba said.
Follow Emirates 24|7 on Google News.