8-yr-old daughter offered for sex to pay off loan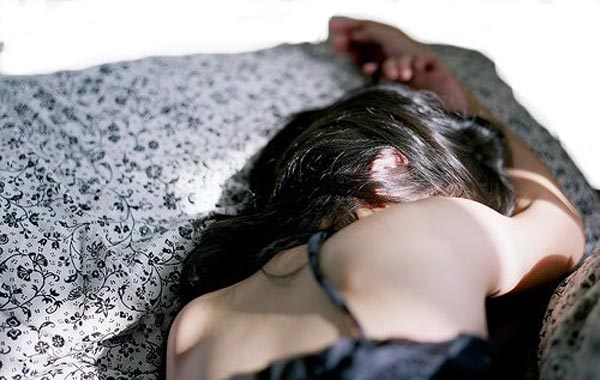 Police arrested three people including the parents of an eight-year-old girl, after they allegedly negotiated a deal involving sex with the minor to help pay off a loan, Dutch prosecutors said on Thursday.
"We have detained the parents of the girl after a relative discovered on a laptop, that her parents were offering sex with her as a downpayment to a loan," Jeichien de Graaff of the Rotterdam prosecutors' office, said.
A 32-year-old man was also arrested in connection with the deal, she added.
Police nabbed the parents, aged 44 and 43, in Hardinxveld-Giessendam, about 30 kilometres (18 miles) southeast of the port city of Rotterdam last month, while trapping the 32-year-old man in Heusden in the southern Brabant province on Wednesday.
De Graaff said negotiations over the girl started after the parents placed an advert on the Internet looking for help to pay off another loan.
She said it was unclear how a deal involving the girl entered talks "but emails discussing the girl were discovered by a relative who borrowed the laptop and who reported the matter to the authorities," on May 12.
Dutch daily Algemeen Dagblad reported that the parents negotiated an amount to be paid in return for sex with the girl and that photos have been exchanged, including pictures of the girl.
The three are facing charges of child abuse, and the making and distribution of child pornography "within the next few weeks," De Graaff said.
She said the girl was taken to a place of safety.
Last year, a Dutch swimming teacher was arrested and charged with the sexual abuse of 58 young children.
He was arrested after a repairman discovered images of alleged child pornographic images on the swimming instructor's computer.
Investigators said they had found 221 video clips and several thousand photos of the alleged abuses.
Follow Emirates 24|7 on Google News.