Bishop confirms Gaddafi son's death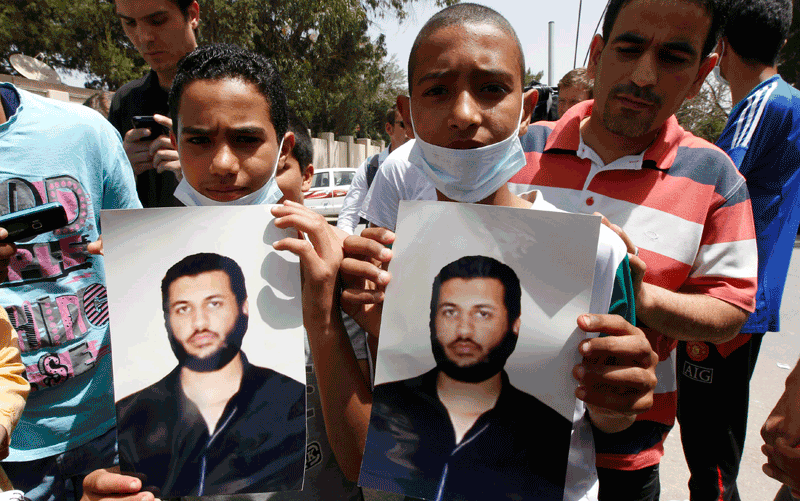 The most senior Catholic official in Tripoli on Sunday confirmed that Libyan strongman Moamer Gaddafi'son Seif Al Arab had been killed on Italian television channel on Sunday, and appealed for a ceasefire.
"I confirm the death of the son of the leader," said Giovanni Martinelli, the bishop of Tripoli. Television pictures showed him standing with other religious dignitaries in front of three bodies covered in shrouds and flags.
Martinelli appealed to Nato, the United Nations and the international community to end the bombing of Libya.
"I ask, please, out of respect for the pain due to the loss of a son, a gesture of humanity towards the leader," Kadhafi, he said.
Gaddafi had up until now been protected the Christians and Catholics of Libya, he added.
"He is a great friend and we must help him find a form of dialogue" with the international community, said the bishop.
The bishop has lived in Libya for more than 30 years. His official title is the apostolic vicar of Tripoli.
Follow Emirates 24|7 on Google News.