Did 'supermoon' cause the tsunami...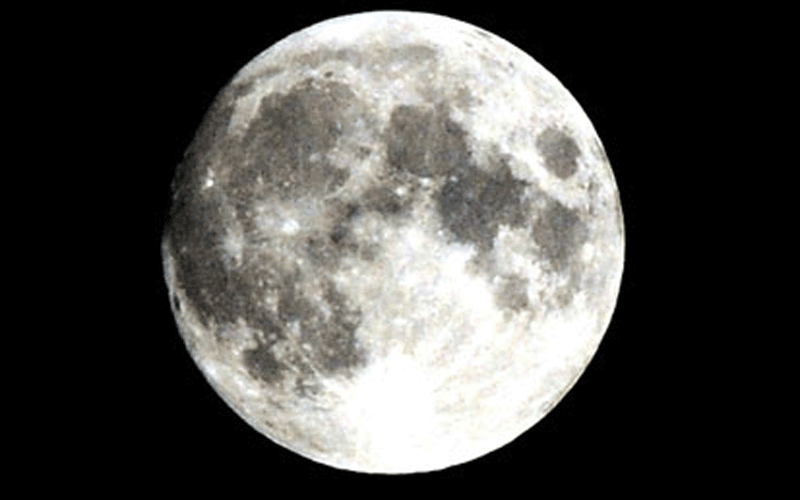 Japan's devastating earthquake comes just days after a warning that an extreme "supermoon" would spark chaos across the globe.
On March 19, the moon will loom be at its closest distance from the Earth in 18 years.

Weather bloggers noted there was a supermoon just before the last monster tsunami in Asia on Boxing Day 2004.

Conspiracy theorists on the internet have made catastrophic predictions of tidal waves, volcanic eruptions and earthquakes.

Next week the moon will pass a mere 221,567 miles from our planet and some amateur scientists have been predicting extreme conditions all over the world.

The event — known as a lunar perigee — happens when a full or new moon comes within 90 per cent of its closest approach possible.

Those that come nearest to Earth are called extreme supermoons, just like the one expected next week.

Blogger Daniel Vogler wrote on weather website AccuWeather: "The last extreme supermoon occurred on January 10th, 2005, right around the time of the 9.0 Indonesia earthquake.

Previous supermoons were sighted in 1955, 1974, 1992 and 2005 — all years that had extreme weather events.

The tsunami that killed hundreds of thousands of people in Indonesia happened two weeks before the January 2005 supermoon.

Japan was struck by the catastrophe just three weeks after the earthquake which devastated Christchurch in New Zealand and killed hundreds.

However, other experts denied that supermoons are responsible for these apocalyptic events.

TV weatherman John Kettley said: "A moon can't cause a geological event like an earthquake, but it will cause a difference to the tide. If that combines with certain weather conditions then that could cause a few problems for coastal areas."

The Sun quoted Pete Wheeler, of the International Centre for Radio Astronomy, as saying: "There will be no earthquakes or volcanoes erupting, unless they are to happen anyway.

"The Earth will experience just a lower than usual low tide and a higher than usual high tide around the time of the event, but nothing to get excited about."
Follow Emirates 24|7 on Google News.