ElBaradei accuses state; asks army to intervene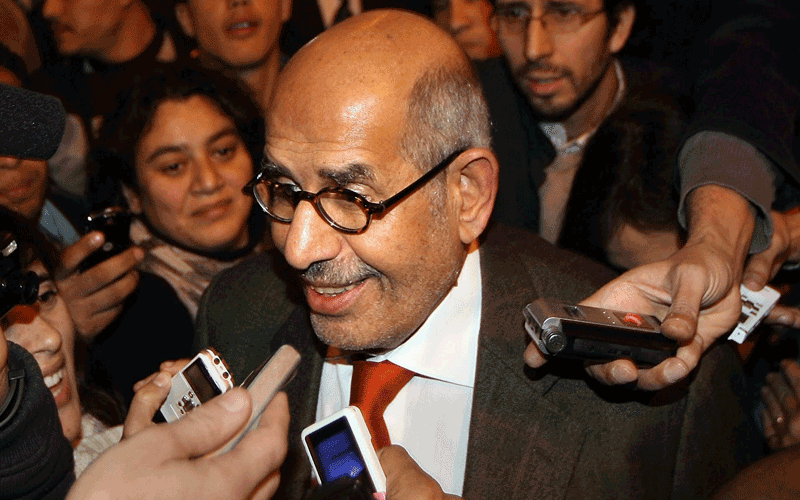 Opposition figure Mohamed ElBaradei accused the Egyptian government of "scare tactics" after clashes in Cairo between opponents and supporters of President Hosni Mubarak.
"I'm extremely concerned, I mean this is yet another symptom, or another indication, of a criminal regime using criminal acts," ElBaradei told BBC radio, when asked about the clashes.
"My fear is that it will turn into a bloodbath," he added, calling the pro-Mubarak demonstrators a "bunch of thugs".
He called on the army to intervene to protect Egyptians, Al Jazeera television said. "I ask the army to intervene to protect Egyptian lives," the station quoted him as saying, adding he said it should intervene "today" and not remain neutral.
It cited him saying he had proof those attacking anti-government protesters were police. Egypt's Interior Ministry earlier denied accusations by anti-government protesters that plain clothes police were involved.
ElBaradei said he hoped President Hosni Mubarak would leave office before Friday, when anti-government protesters are planning what they call the "Friday of Departure."

Follow Emirates 24|7 on Google News.